Joined

Dec 22, 2014
Messages

7,526
Location

Wessex and Mercia
Hardly a week goes by without some lurid pseudo-science story about the discovery of ancient pyramids where conventional history tells us they should not exist.
From Antarctica ...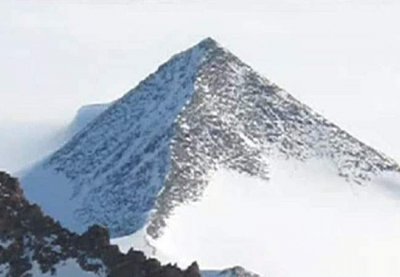 To Bosnia ...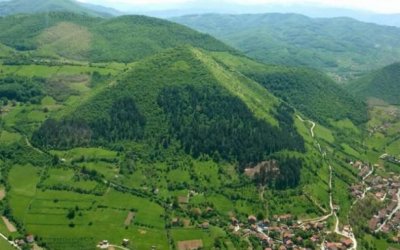 To the Atlantic ocean off The Azores...
http://www.abzu2.com/tag/underwater-pyramid/
and even on Mars...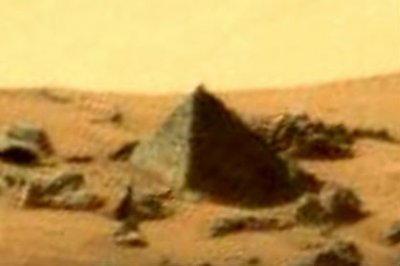 There certainly seems to be something about the pyramid that has a primeval and visceral appeal to us and maybe we just want to see pyramids where only natural structures exist. But, with the exception of the Martian one, I would have thought it would be reasonably easy to establish whether any of the others are artificial or natural features. Hence my question - can natural processes create a convincing pyramidal structure?
Any views?
Any other interesting candidates for possibly man-made (or indeed alien-made!) pyramids?