Joined

Dec 22, 2014
Messages

7,804
Location

Wessex and Mercia
This story did the rounds on Quora recently.
Supposedly a huge, mummified finger was found and studied (including x-rays) in Egypt in 1988.
At an improbable 15" / 38 cm it was far longer than the longest recorded human hands (Robert Wadlow's) or a gorilla's, and speculation exists that, if not a hoax, it could be the remains of a Gigantopithecus.
Suspiciously or conveniently, it seems to have gone missing.
Hmmm....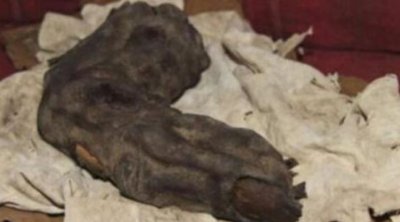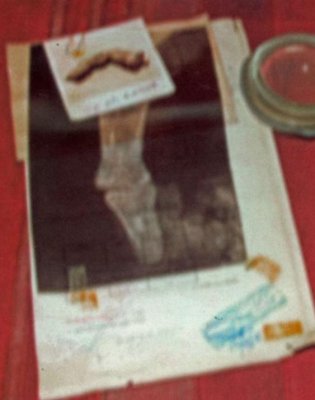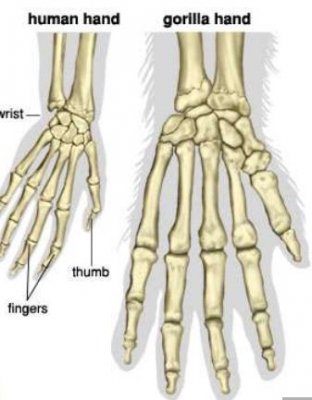 https://archaeology-world.com/38-centimeter-long-finger-found-in-egypt-left-researchers-clueless/