Joined

Nov 25, 2013
Messages

2,831
Reaction score

2,539
Points

164
So, some time ago I noticed a few things. Trudell's photographs and the Cocoyoc Object and other sightings show that the central capsule portions of these saucers can travel independently. It is pretty clear when you see it..... Been in front of people's noses for a long time and no one noticed it..
1967
First Woonsocket saucer:
"Trudel had captured 7 photographs of the strange aerial visitor.
The photographer had noted an "antenna" protruding from the central lower portion of the object
, but upon later questioning, he said that he did not at any time, see the antenna come into contact with the power lines."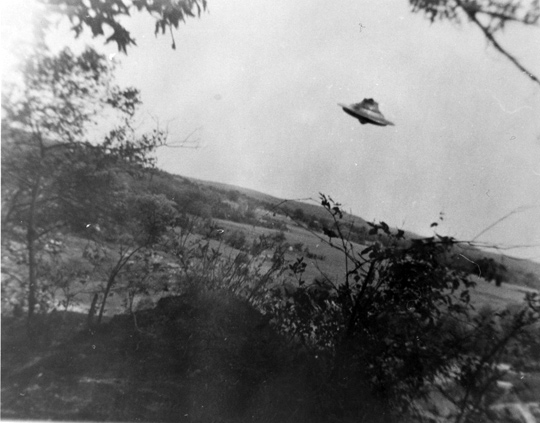 The capsule from the middle of it:
1967!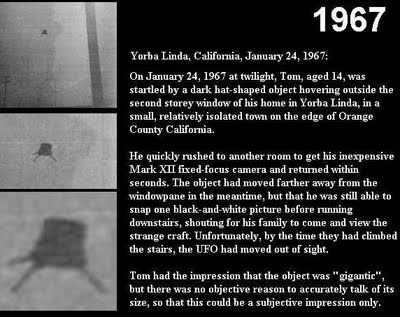 The first saucer with the capsule out: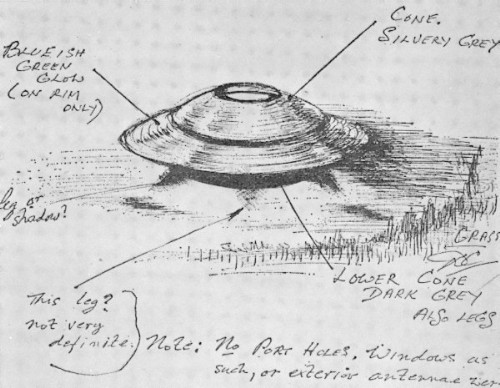 http://www.thinkaboutitdocs.com/1965-ufo-australian-vaucluse-beach/
Second Woonsocket Saucer:
With the legs of the Cocoyoc Object poking through ports in the rim (retracted in first pic of it):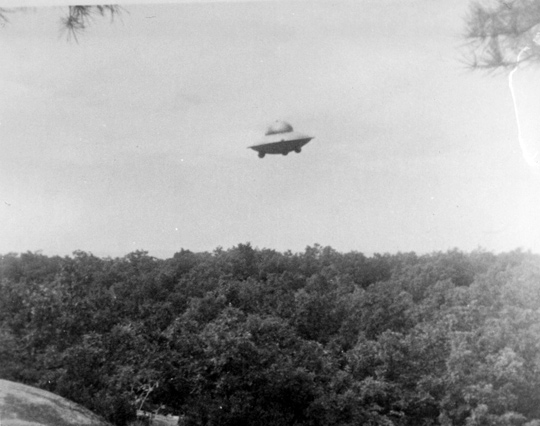 The capsule from the saucer,
seen in 1973 in Mexico
:
Perhaps some historical sightings of them:
Note possible Cocoyoc capsule and saucer shield on back of figure with halo on right. Has opening in middle!! Vikoso Decani monastery..
Mconkie Ranch, Utah: