Joined

Dec 29, 2020
Messages

59
Reaction score

82
Points

23
Location

Spain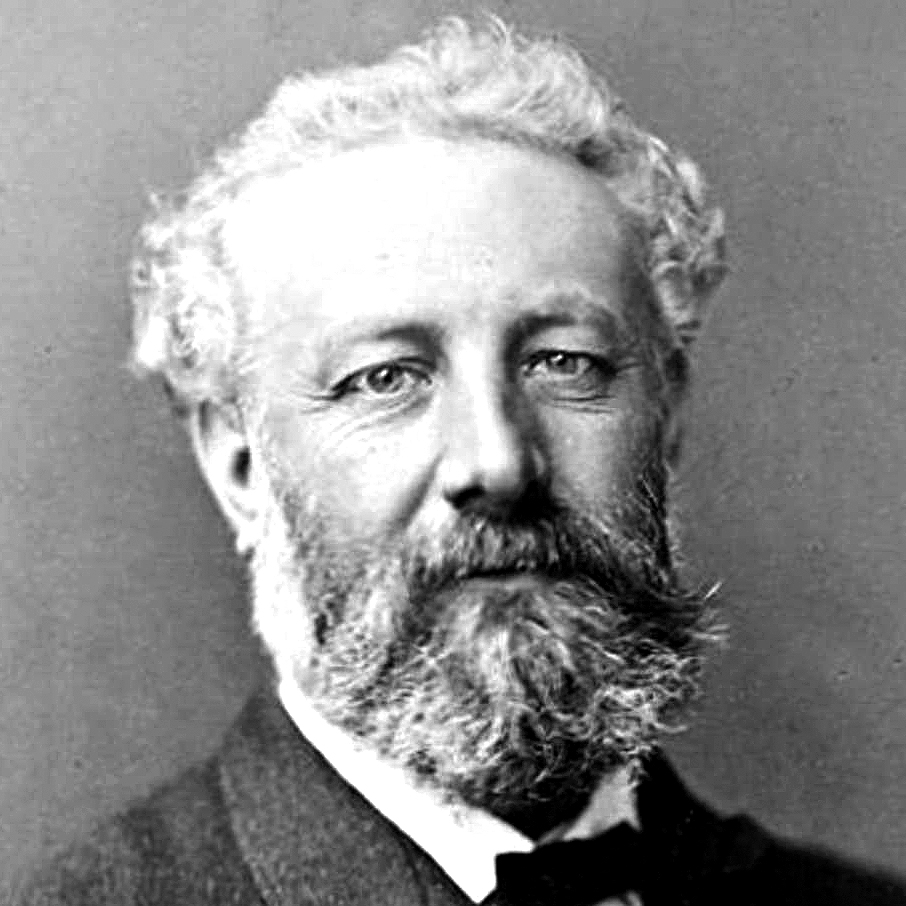 Hi, post this cause think that have not been talked about. Is over the time capsule ( box containing objets or messages for future people, ) that was found on the tomb of the Scifi french writter Jules Verne on 2017.
The autors tomb.
Being enough courious the simply fact of finding a time capsule of that person the fact is still more interesting when we take a look to the box content.
The box when was found.
The contents of the box, when the lock was broken.
Some of that contents were quite understandable and common on that kind of time capsules from a public personality, as for example apear a piece of a newspaper from 1890 that talks about a woman that made a complete voyage around the world on only 72 days inspited by verne writings. Other paintings of the moon phases. And some objects provably property of the autor as a small telescope and a triangle. But others are quite more strange and misterious.
For example a treatize on mining ( understandable) but this one with many anotations related with Alchemy.
A map in wich many points in the peloponnese are spoted.
And the most intriging is the huge amout of strange symbols uncomprensible anagrams and drawings on a book, maybe related with some kind of secret society. Maybe pointing to the relation of the autor with some Magic or Occultist organizations.
The data and images were from the explorers club NYC, that opened the box.
Last edited: