Joined

Aug 9, 2001
Messages

4,668
Likes

8,508
Points

234
Back in the mid-Nineties we had an office block in Boringtown centre. In the car park were three huge trees. From memory, they were eighty to a hundred feet tall.
One night there was a lightning storm, and the centre tree was struck and
exploded
.
The following day I was walking the beat, and visited the locus. The ninety (?) foot tree was now a ten-foot (?) stump. Splinters ranging from finger-size to feet-long spears had been blasted for hundreds of feet in all directions, some buried deep into the ground. I well remember that one of the six-foot lances had been blown 50 yards (?) away, and had penetrated the tile roof of a nearby flat block. Anyone unfortunate enough to have been in the area would have had an excellent chance of being kebabbed.
I carefully preserved a piece which I still have, because of the old tradition that - as "lightning never strikes the same place twice"
- a house with a piece of lightning tree in it will never be struck by lightning: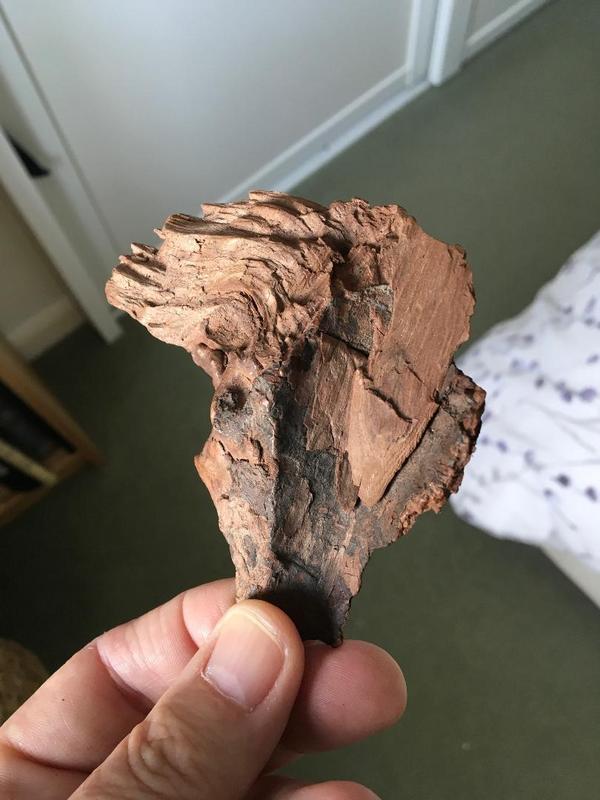 maximus otter