Joined

Aug 9, 2001
Messages

10,438
In the last decade, we have devised amazing instruments to glare unflinchingly at the stars and discovered that other planets are common around them. These exoplanet discoveries have thrown gasoline on the fire of the astrobiology field, where scientists seek to explore whether life might exist beyond Earth. But they have also fueled SETI, or the search for extraterrestrial intelligence. If life does evolve on other worlds, then we may very well find more than just biosignatures like oxygen.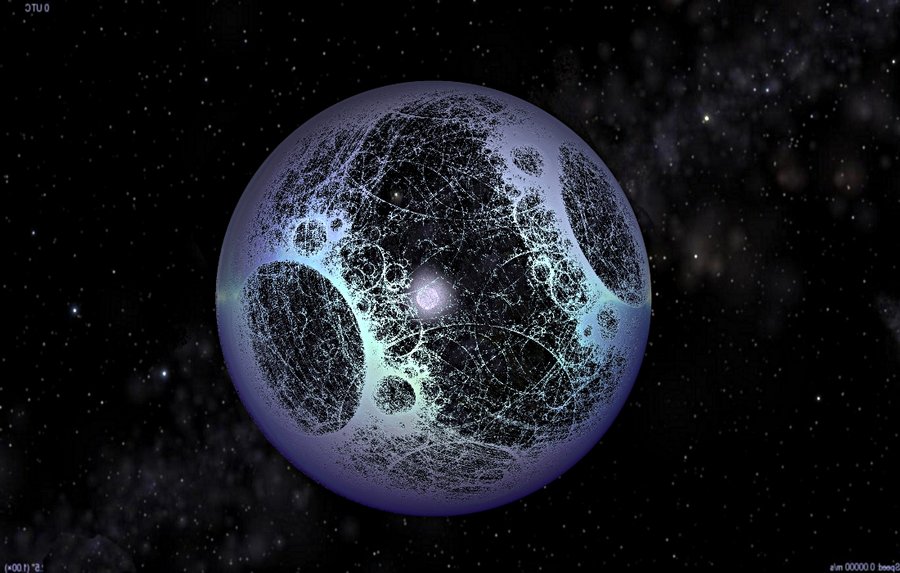 File depiction of theoretical
Dyson Sphere
.
We might find technosignatures, too. These are things like radio signals, or even megastructures; that is, artificial objects on a gigantic scale such as
hypothesized star-sized supercomputers
. Now,
Supercluster reported in an article this week
, NASA has quietly begun to fund the search for such alien megastructures for the first time in the agency's history.
Since the end of 2019, NASA has awarded
four grants
to fund searching for technosignatures. In November 2020, NASA awarded a
grant
to Ann Marie Cody of the NASA Ames Research Center and Croft to survey the whole sky for anomalous objects that transit across stars. It is possible, however uncertain, that they and their collaborators will find artificial alien megastructures.
Cody studies natural causes of dimming, which make stars vary in brightness. These can range from objects in orbit, like exoplanets or exocomets, to sources inherent to the star, like sun spots. In general, dimming is a key investigative tool for discovering new exoplanets or other objects that "transit," or pass in front of, stars. But dimming should also provide a way to identify the presence of alien megastructures, which might block out starlight in transit. With their collaborators, the pair will create the first large scale survey for transiting technosignatures. It is work that is pioneering on both a technical and organizational level.
Recent SETI efforts have been aided by the fact that they dovetail neatly with mainstream astronomy. The Kepler and TESS space telescopes, which were launched to find exoplanets, also make ideal instruments for looking for transiting technosignatures. In particular, Cody and Croft's new project will analyze the TESS dataset.
TESS was launched in 2018 to collect the patterns of light variation from across 85 percent of the sky. It measures the "light curves" of stars, which indicate the way their light dims, for example when an exoplanet passes in front of them.
Light curves have already revealed mysteries besides exoplanets. In 2015, astronomers and citizen scientists found that a star now known as
Tabby's star, or Boyajian's star
, exhibited unusual dimming, losing as much as 22 percent of total brightness. Since then, astronomers have come up with several natural explanations, including possibilities like the collision of exoplanets, which would create planet-sized shrouds of debris.
The strategy for the team's survey is to "search for the weird."
https://www.vice.com/en/article/pkbq7z/nasa-is-quietly-funding-a-hunt-for-alien-megastructures
maximus otter