Joined

Apr 19, 2021
Messages

17
Reaction score

28
Points

13
"The Polaroid camera would never have been able to get a clear picture of something flying overhead - I mean, even pictures taken under 'ideal' conditions were poor with those things."
He also posted several old and faded polaroid photos, probably some of the worst he could find?
I'm no photo expert, but here are a few polaroids that show us that you can take stunning photos of the milky way (objects overhead and much much much more distant than Richard's saucer I might add) with an original Polaroid camera.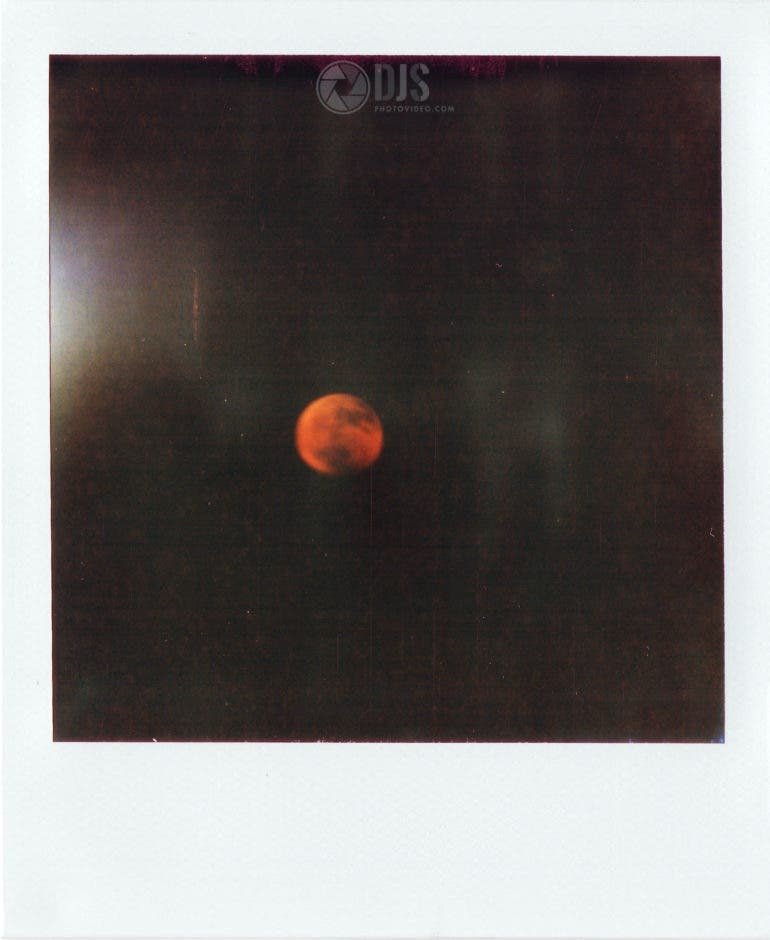 Photo Credit Daniel Stein.
These comments are an insult to intelligence. If something is extraterrestrial or interdimensional, how do we know exactly what it is supposed to look like? You have no way of knowing, if it's not from here why would you assume it must behave and look like earth objects do? Most of you probably couldnt handle the confirmation of aliens to your fragile phony reality so I guess these comments are expected. Sad, but expected.
Yet again the witness and his evidence are so quickly debunked on yet another forum by yet another arm chair expert, "oh it must be a fake because I say so", really?
Read his statement, it says the object was glowing, illuminated, huge etc etc, so how do you know how it would or wouldn't show up on a photo, it could look so bright because of the scanning software used, who knows.
I found his story very interesting to read real or fake and I would rather read that all day than listen to the likes of ridpath and others bang on about that bloody lighthouse and other nonsense, marks, scratches and bark on tress and other bullshit, people dont want to hear it, they want saucers, dead aliens, conspiracies etc etc etc, so good on Richard or whoever the person is.
Last edited by a moderator: