Parish Watch
Staff member
Joined

Oct 29, 2002
Messages

24,296
Likes

22,302
Points

309
Location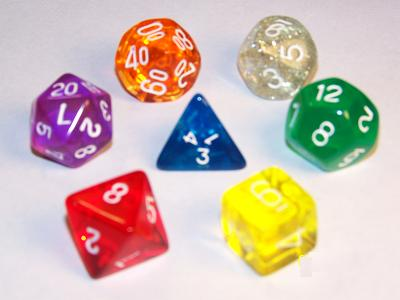 Both roleplaying and wargaming were cornerstones of my teenage years (along with books, heavy metal and the later ale, they held up the roof of sanity). I bought my first models at age nine and started roleplaying and then live roleplaying at age eleven and twelve, but I've never played more than a handful of D&D sessions (which is the usual point of access to the hobby). My games of choice back in the day were Warhammer Fantasy Roleplay, Call of Cthulhu, Paranoia, and later the endlessly-expanding World of Darkness games. Along the way I've played a fair whack of Rolemaster, Middle Earth Roleplaying, Earthdawn, Shadowrun, Cyberpunk and a few other homebrew systems.
Real life intervened and it must have been eight or nine years since I rolled a die with intent, but my interest has been piqued by two projects, the first of which I backed on a whim last year:
https://www.kickstarter.com/projects/461807648/cthulhu-britannica-london-call-of-cthulhu-rpg-boxe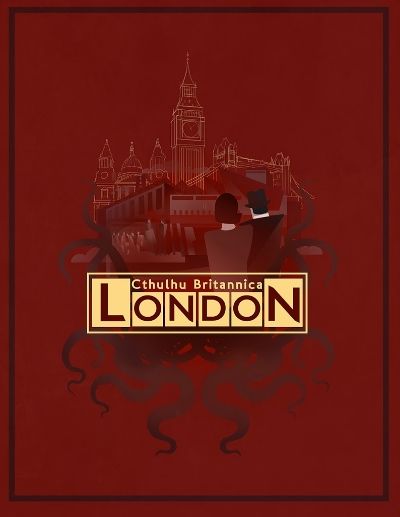 The second looks fascinating and I'm umming and ahing over whether to order - the box set looks lovely but isn't cheap - I may just buy the sumptuous looking core-book:
http://www.numenera.com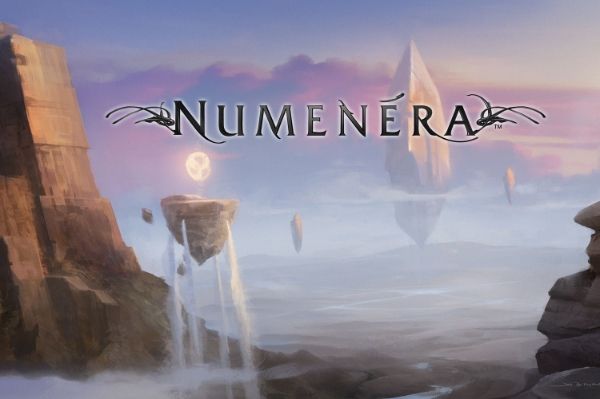 The artwork looks stunning (reminds me of Rodney Mathews with extra watercolour and washes) and the setting ('The Ninth World') intriguing. The trend in modern roleplaying games seems to be narrative-driven but minus the self-obsession and personal-path driven navel-gazing that characterised the years of White Wolf dominance. Numenera would appear to swim along with that current but retain some slightly simplified number-crunching and charts for old-school devotees. I don't care much for systems and mechanics - they needn't be realistic for me to enjoy the game and, like many, I've played one 'world' with the system of another in the past. I'm hoping that if I do step back into the hobby I can recapture that note of wonder that was occasionally struck when the game was at its best. We shall see...
Any thoughts?
Last edited: