Joined

Jul 29, 2018
Messages

72
Reaction score

43
Points

19
Razumov:

Can you shed any light on the location of the 'forests of Zaadan' or 'Mt. Zaadan'?

This location has been cited (even by Porshnev) as one of the two areas where Zana was allegedly captured.

I've tried multiple searches on this name (in both Latin and Cyrillic), and I can't find any information on where this may have been. The only suggestive hits I've gotten seem to refer to Kyrgyzstan - far to the east of Abkhazia / Georgia.
My best guess is that "Zaadan" (Заадан) is a very obscure local name for the forest west of the Marukhi glacier, from this source:
http://mountaindreams.ru/2013/03/kavkazskij-zubr-stranicy-istorii/
"In 1865, during a trip to Karachi, Dr. Radde learned that in the areas located to the West of the Marukhi glacier, known to the locals under the names Zaadan and Argus, the vast mountainous pine forests are inhabited by bison, which are found there herds of 7-10 goals"

The area certainly looks like prime Yeti habitat: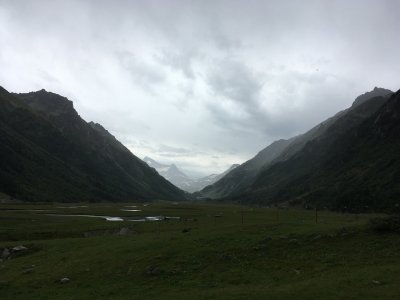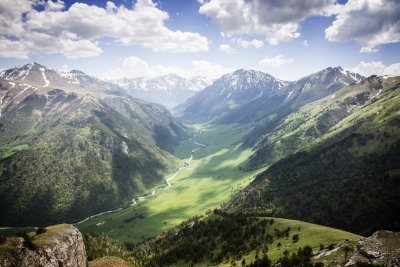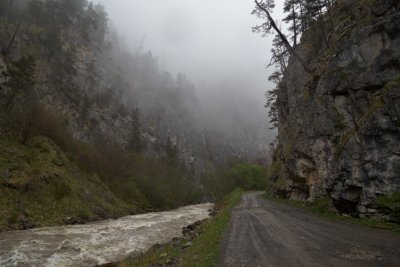 https://eddy-em.livejournal.com/197008.html
http://www.annakhankevich.com/blog/arxyz-dombaj/
https://nes-i.livejournal.com/4335.html