Joined

Aug 9, 2001
Messages

4,119
Likes

7,278
Points

234
Intelligence agency GCHQ has cracked secret codes hidden by the man behind cult comedy character Frank Sidebottom.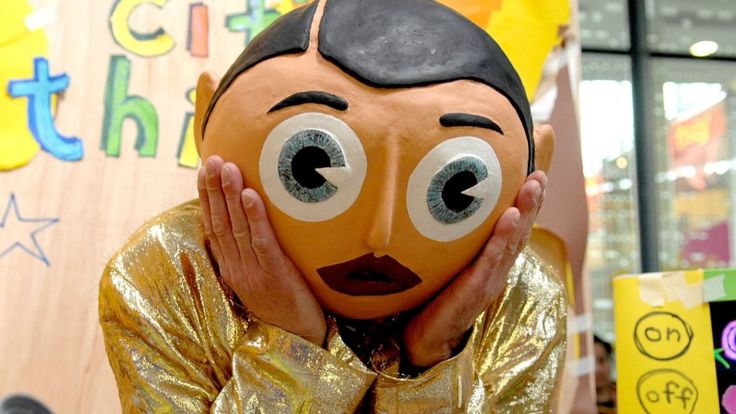 Chris Sievey drew cryptic symbols in artwork around the borders of some of Frank's fan newsletters, football programmes and record and tape sleeves.
Sievey died in 2010 and the codes remained secret until the director of a new documentary took them to GCHQ.
A crack team of codebreakers revealed that the messages said things like: "
Why does my nose hurt after concerts?
"
That's a reference to the nose peg Sievey wore under Sidebottom's giant head to give the character his trademark nasal voice.
Sievey, from Manchester, told friends and family he was hiding important messages in code.

The border around this panel from a cassette inlay translates as: "Why does my nose hurt after concerts?"
The country's top codebreakers seemed flummoxed until Sievey's son Stirling recalled how his dad would get the children to fill an outer row with random symbols, while Sievey would insert real code into the inner row.
"It meant the outer row triangles is a complete red herring," Sullivan said. "Not only did he put a mystery out there, he made it deliberately impossible to crack.
"By letting his kids add nonsense into the message, it deliberately obscures the chances of anybody - even top mathematicians - being able to crack it. So I reported back to GCHQ that the outer ring is a red herring and then had an email one day saying, 'Right, we've cracked it during a light-hearted training exercise.'
https://www.bbc.com/news/entertainment-arts-47907370
maximus otter