Joined

Dec 22, 2014
Messages

8,757
Location

Wessex and Mercia
Had a half-day to myself this Bank Holiday Monday so, on a whim, Googled for spooky places to visit in Hampshire.
Along with the usual haunts, I spotted a reference to a little village on the Hampshire/Wiltshire border, called Vernham Dean.
It was hit hard by the plague in 1665. Many villagers fled the area up Conholt Hill on a Roman Road known as the Chute Causeway in an attempt to isolate themselves from those infected. The village priest promised to bring the refugees food and water, but instead, did a runner himself. Legend has it that a bent, sobbing figure in old priest's garb has been spotted, trying eternally to atone for neglecting his congregation in this manner.
As Vernham Dean was under an hour's drive for me, I couldn't resist checking it out - and the presence of an ancient village pub that actually pre-dates the plague, convinced me it would be 3 or 4 hours well-spent.
Sadly, no ghostly priests spotted, but here are my photos anyway:
Climbing Conholt Hill:
View from the top:
Chute Causeway, looking East and West: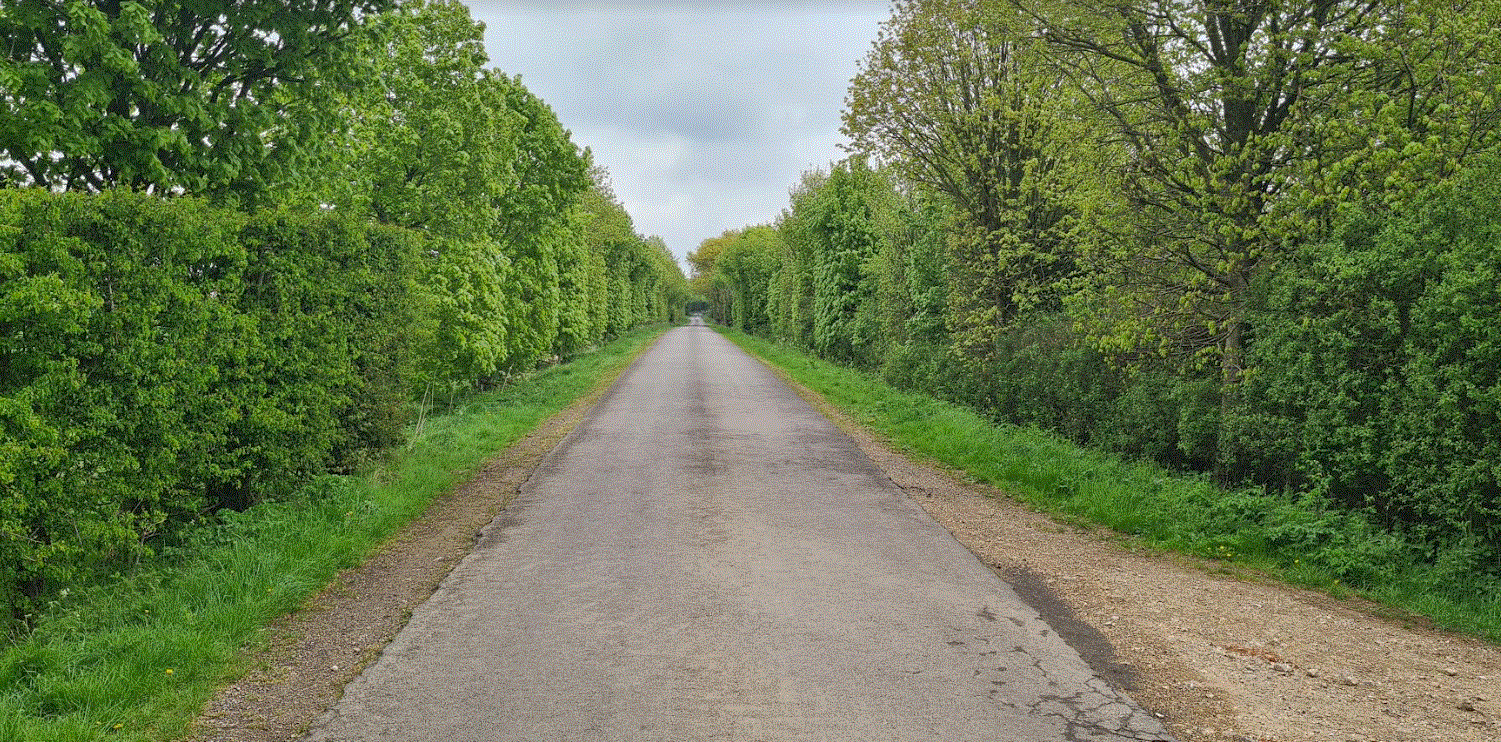 The pub and a well-deserved pint:
https://www.mysteriousbritain.co.uk/hauntings/vernham-dean/