Joined

Aug 9, 2001
Messages

6,438
Reaction score

12,788
Points

309
In the summer of 1974, a large and highly unusual ship set sail from Long Beach in California.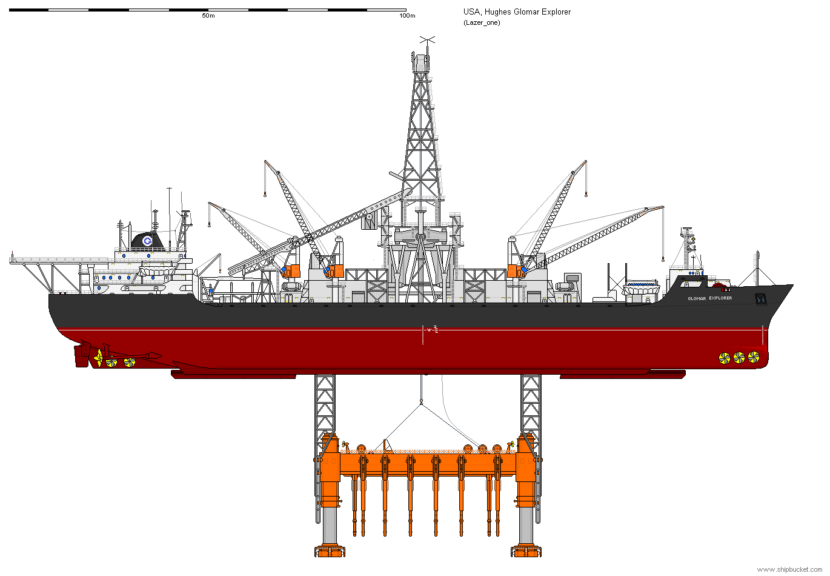 The Hughes Glomar Explorer
It was heading for the middle of the Pacific where its owners boasted it would herald a revolutionary new industry beneath the waves.
Equipped with a towering rig and the latest in drilling gear, the vessel was designed to reach down through the deep, dark waters to a source of incredible wealth lying on the ocean floor.
It was billed as the boldest step so far in a long-held dream of opening a new frontier in mining, one that would see valuable metals extracted from the rocks of the seabed.
But amid all the excited public relations, there was one small hitch - the whole expedition was a lie.
The real target of the crew on board this giant ship was a lost Soviet submarine. Six years earlier, the
K-129
had sunk 1,500 miles north-west of Hawaii while carrying ballistic nuclear missiles.
K-129
The Russians failed to find their sub despite a massive search, but an American network of underwater listening posts had detected the noise of an explosion that eventually led US teams to the wreck.
It was lying three miles down, deeper than any previous salvage operation. The weapons and top-secret code books were surely beyond reach.
But in the struggle for military advantage, the sub represented the crown jewels – a chance to explore Moscow's nuclear missiles and to break into its naval communications.
So the CIA hatched an audacious plan,
Project Azorian
, to retrieve the submarine. That would have been hard enough. But there was another challenge as well - it had to be done without the Russians knowing.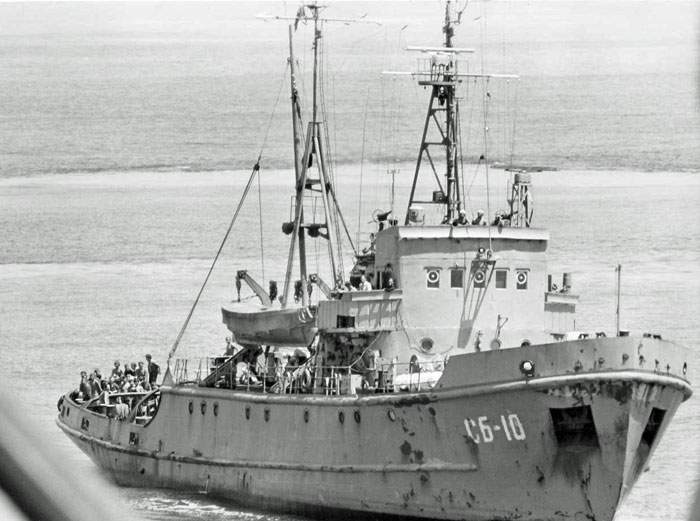 A Soviet spy ship monitoring the Hughes Glomar Explorer
There had to be a frontman - someone rich and eccentric enough to be plausible. The reclusive billionaire inventor
Howard Hughes
was perfect for the role. He agreed to take part and, in his name, a unique ship was designed.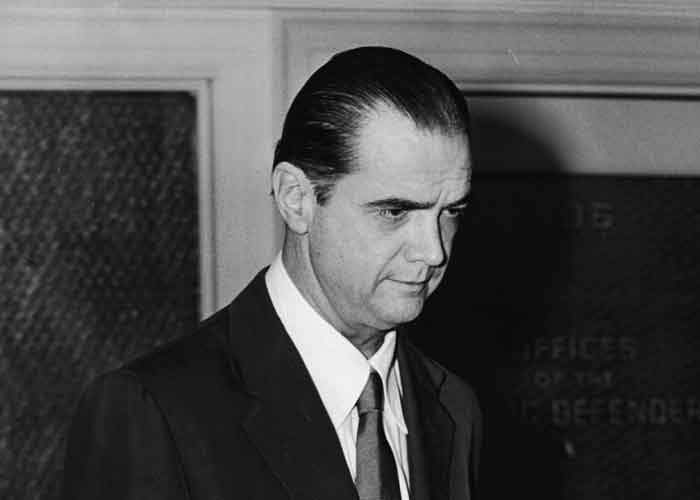 Howard Hughes

The Glomar Explorer managed to grasp the remains of the K-129, but then disaster struck. At some point on the way up, the immense strain became too much, part of a claw snapped off and most of the sub slipped back to the seabed.
Only the front section made it up. The bodies of six Soviet submariners were recovered and were later given a formal burial at sea. But the missiles and code books were never found.
http://www.bbc.co.uk/news/resources/idt-sh/deep_sea_mining
maximus otter