Joined

Dec 22, 2014
Messages

3,921
Likes

6,129
Points

209
Location
Following the death of the Asterix creator Albert Uderzo, I did a little Googling about the history of the Gauls.
On the Wiki page, I spotted this Roman Denarius from 48 BC, depicting a Gallic captive/slave.
It struck me as a remarkably Neanderthal-like profile, with its heavy brow-ridges, large eyes and prominent nose. Whoever the unfortunate enslaved Gaul was whose profile was chosen to adorn the coin, we'll never know, but I wouldn't be surprised if his Neanderthal DNA % was significantly higher than the European average for the time.
Of course, it could be something of a caricature, but it still looks like the archetypal caveman to me - but some 50,000 years too late.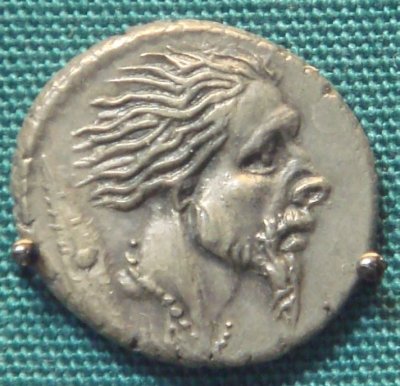 Last edited: