Joined

Aug 19, 2003
Messages

56,914
Location

Eblana
I thought this was a parody at first but its for real.
Cornish terror group "Ooh R A" claims Stein arson attack & to have would-be suicide bomber
Joe Mellor
J
uly 9, 2017
A Cornish terror group dubbed the 'Ooh R A' has claimed responsibility for firebombing Rick Stein's seaside restaurant – and claims it has a would-be SUICIDE BOMBER in its ranks.
The Cornish Republican Army (CRA) says it carried out the attack last month as part of a renewed campaign to prevent the "ethnic cleansing of the people of Kernow".
Formerly known as the Cornish National Liberation Army (CNLA), the group has been dormant for over a decade and was believed to have been disbanded.
But in an official blog announcing the name change, the group made a series of chilling threats – including that it has a female martyr prepared to die for the cause.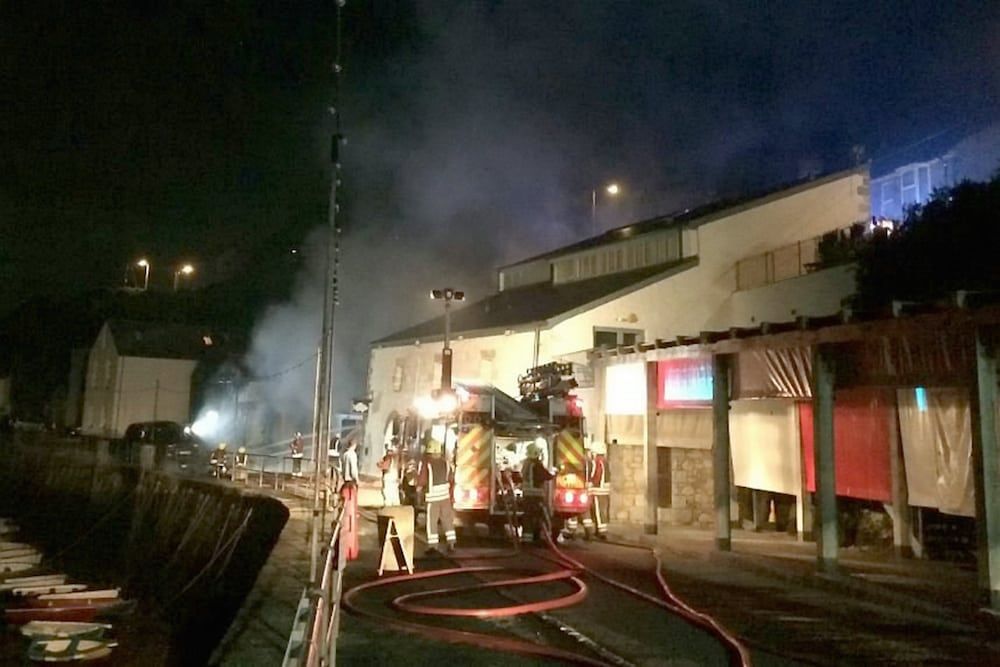 Fire brigade attend the fire at Rick Stein's Porthleven restaurant.
The statement said: "Our organisation has grown and we now have one member who is prepared to pay the ultimate price in the battle for Kernow.
"She is prepared to sacrifice herself although we shall not ask for this lightly – only as a last measure."
The posh eatery Rick Stein Porthleven was badly damaged by fire in the early hours of Monday June 12.
A lean-to bin store which housed three gas cylinders was set alight and firefighters who extinguished the blaze said it was just 15 minutes from destroying the restaurant.
Investigations into the cause of the blaze are ongoing and arson has not yet been ruled out.
But now the alleged terror group has come out of hiding to claim it carried out the attack along with two other recent fires in Truro and Penryn. ...
http://www.thelondoneconomic.com/ne...aims-stein-arson-attack-suicide-bomber/09/07/