Joined

Aug 24, 2001
Messages

36,134
Reaction score

51,069
Points

334
Location

HM The Tower of London
Here're a couple of Facebook/cycling coincidences.
Today we admired a low-flying small plane that was buzzing a nearby field.
I said 'Oooer, it's like North By Northwest!' and we laughed.
Later Techy cycled so fast over a humpbacked bridge he reckoned he briefly left the ground, like the Dukes of Hazzard.
We said 'Yee-ha!' and again we laughed.
Back home later Techy posted our route on Facebook and I eventually looked for it.
On my feed I saw a recommendation for an Alfred Hitchcock page, with the following still from North By Northwest -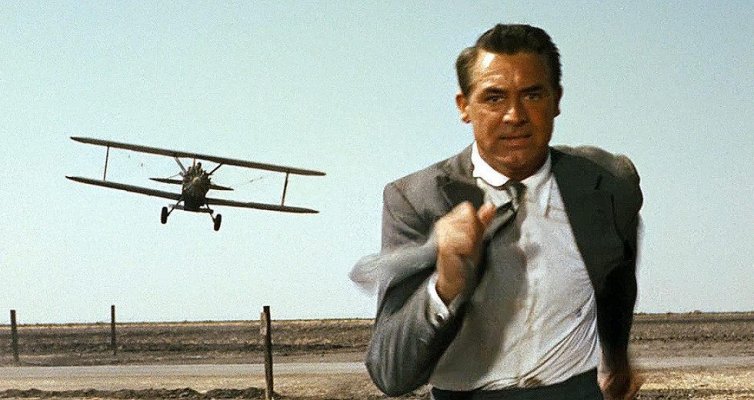 followed by a joke about the Dukes of Hazzard car -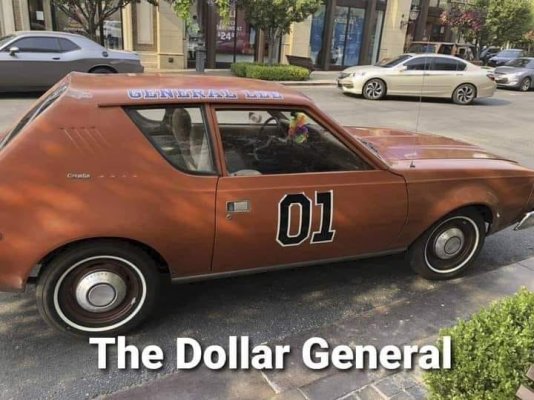 My phone was in a back pocket of my cycling shirt so not listening in!