Parish Watch
Staff member
Joined

Oct 29, 2002
Messages

35,171
Location

East of Suez
It is only two bodies business who I have consenting sex with...by the by, what is 'allo'?
Allo means other in Greek.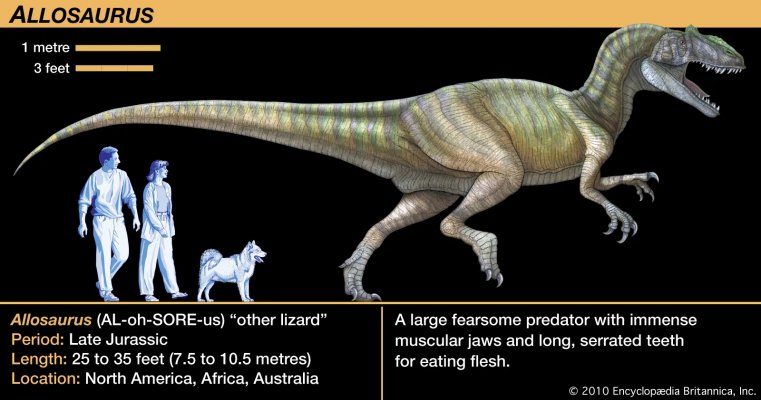 You may also know it from such catchy words as:
alloglottography​
A direct translation of an utterance from one language to another such that the original utterance can be unambiguously and correctly recovered.
Source
:
https://en.wiktionary.org/wiki/alloglottography#English
This term is used most commonly for situations in which the translation sounds odd or nonsensical in the target language, such as the literal translation of an idiom that does not exist in the target language.