Delineated by a professional cryptozoologist
Joined

Jul 13, 2013
Messages

5,891
Reaction score

8,860
Points

284
This has
got
to all be intended as satire?

"Grand Duchess Anastasia bears a remarkable resemblance to the young Nimoy"
You know, I think I can see that, too....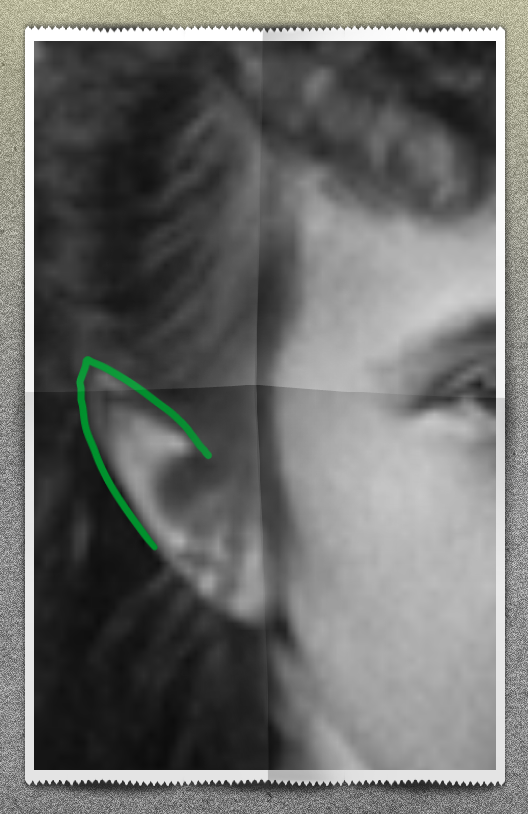 "Leonard was naturally raised as a Jew and even as a teenager, he betrayed all the trigonometric and sensual qualities of that exotic race"
Perhaps this was inscribed on the back of the tablets Moses brought down from the mountains...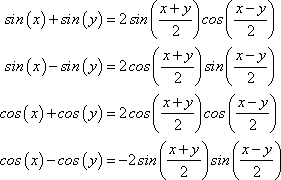 "Dr. McCoy, a potent early symbol of Obamacare"
....because of....well, the tricorders, obviously. (And Nurse Chapel's hemline).

On their uniforms, these soldiers wear a not-so-subtle pentagram.
That depends on the limits of your pentagrammatical subtlety. Or the variability of your platonic solids.

.....
versus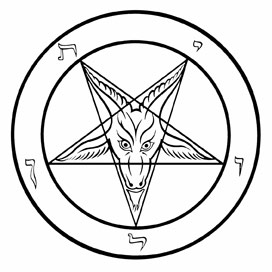 It cannot be real. Unless it genuinely is some incredible self-parodying quasi-religious diatribe.
"May I say that I have not thoroughly enjoyed serving with humans? I find their illogic, and foolish emotions, a constant irritant."
-
Star Trek
, season 3, episode 7 ("Day of the Dove," 1968)